There's no better level of product testing than pushing our bikes to their limit on the roads.
Our valuable team of customers, each riding their custom frames unique to themselves, have taken part in countless cycling events all over the world. Plenty of these rides and events place physical and mental strength not only on the rider, but also stress on their bikes and equipment as well.
Collated below are only few of the many prestigious and demanding events our riders and their Vento X bikes have completed. Ride on!
---
IRONMAN France 2016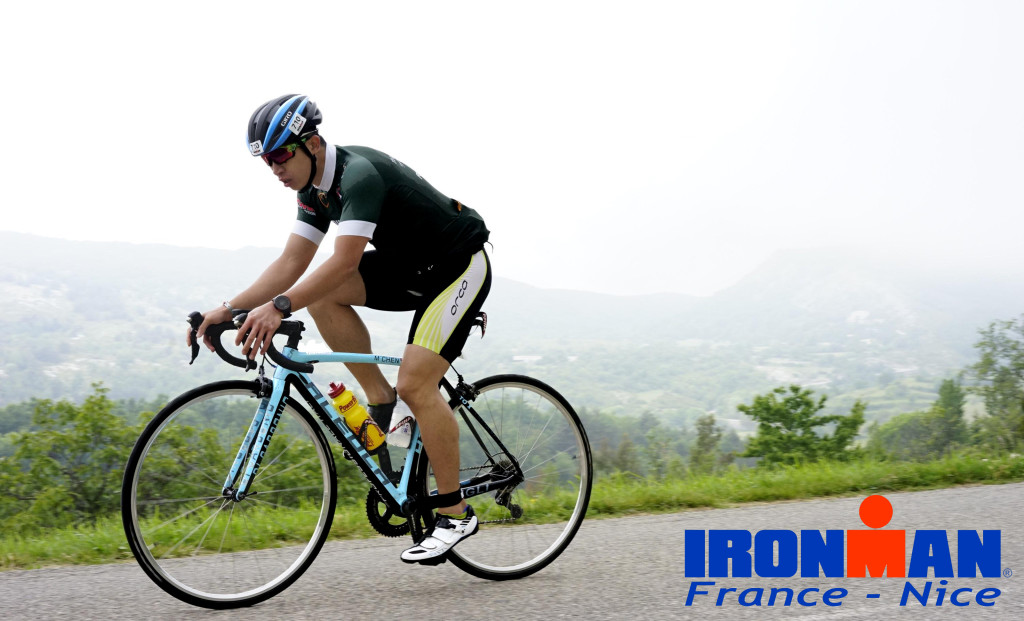 Just last month, one of our riders successfully completed Ironman France. As an introduction, a full Ironman triathlon includes a 3.8km swim, a 180km bike ride ending of with a 42km run. The terrain in France featured a bike stage with almost 1,000m of elevation. Equipped with a shallow profile climbing wheel-set, the striking light blue custom Vento X.3 was pushed up steep climbs and endured winding and technical descents over the scenic 180km bike route.
IRONMAN Cairns – Australia 2016
In another part of the world, yet another Aleoca Vento  bike was put through a windy and grueling 180km bike segment during the Ironman Cairns Asia-Pacific Championship triathlon.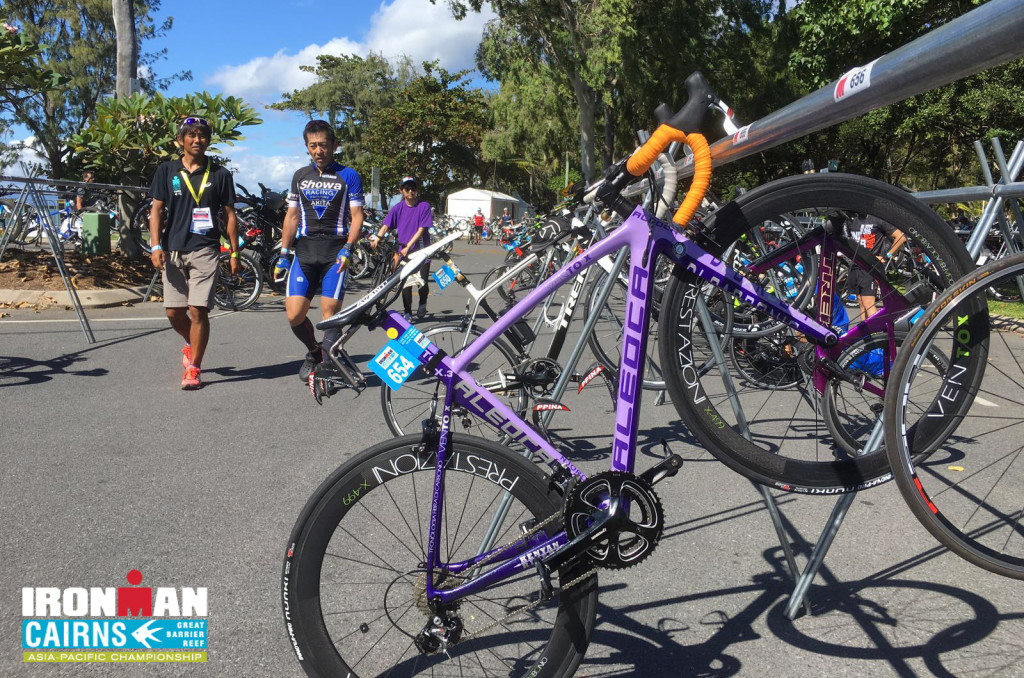 Glittering Purple X.3 bike equipped with our custom built aero carbon wheels at the transition zone!
---
EPIC Riders 1000 km Ride, Malaysia to Singapore
A non-profit organisation operated by a group of cycling enthusiast riding for charity, the Epic Cyclist group has since 2012 til now, held annual long distance rides every year to raise funds for the Kidney Dialysis Foundation. Going the extra mile each year, qualifying for the actual EPIC 1000km ride itself requires participants to go through 500km trial rides to qualify. A true test of endurance and perseverance, and also for a good cause helping charity. Find out more about this amazing initiative and the Epic Cyclists here: www.facebook.com/the.epic.ride
Since the start, our riders have taken part in several editions of the 500km trials and actual 1000km rides. Here are a few pictures of them in action!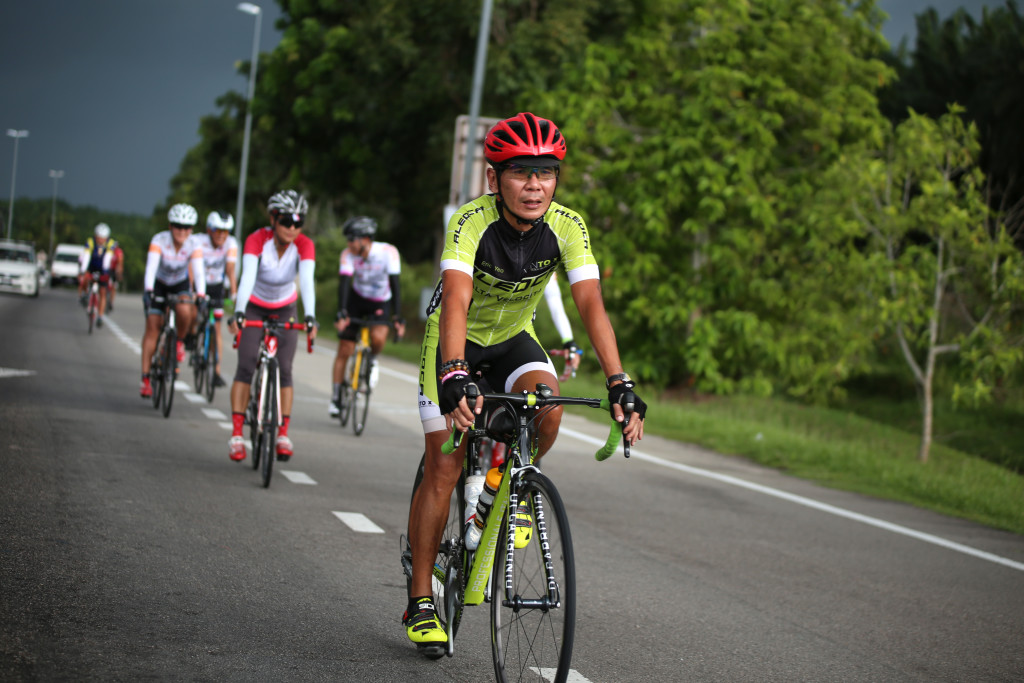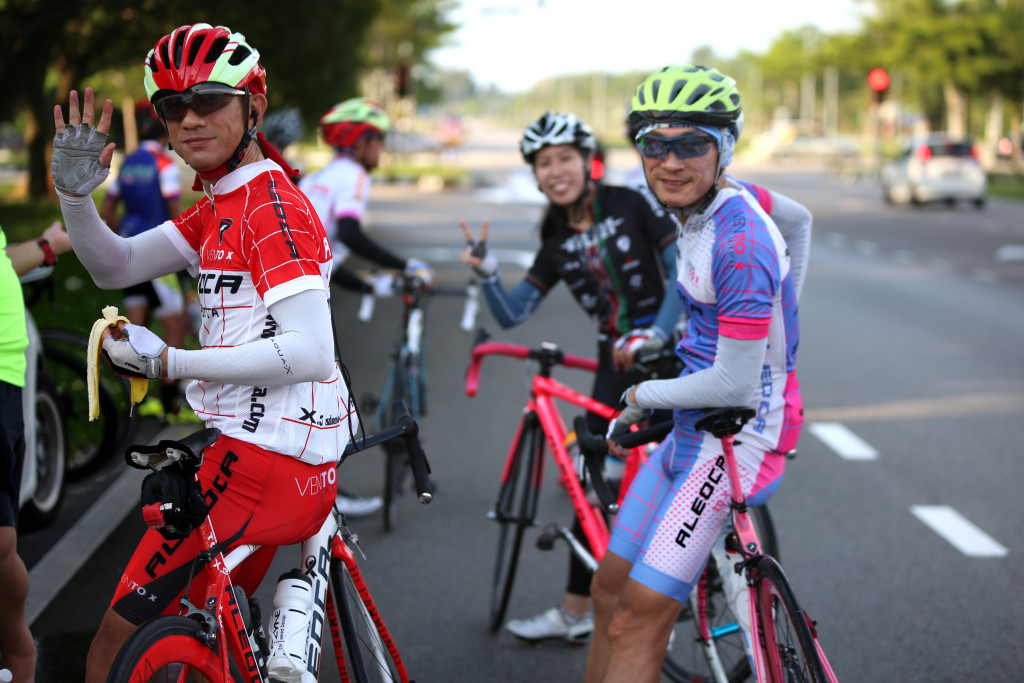 ---
Century Rides
A century ride is a bicycle ride of 100 miles, which is equivalent to 160km. Usually a big event with many groups of cyclist participating, century rides are a test of endurance and perseverance – as an average century would take anywhere from 5 to 6 hours for an average cyclist to complete. Together with other local cycling groups, many of our Aleoca riders have taken part and completed different century rides overseas. We've had riders complete Melaka Century, Perak Century, Kuantan Century Ride and our local 168km Bike Rally organised by NTU.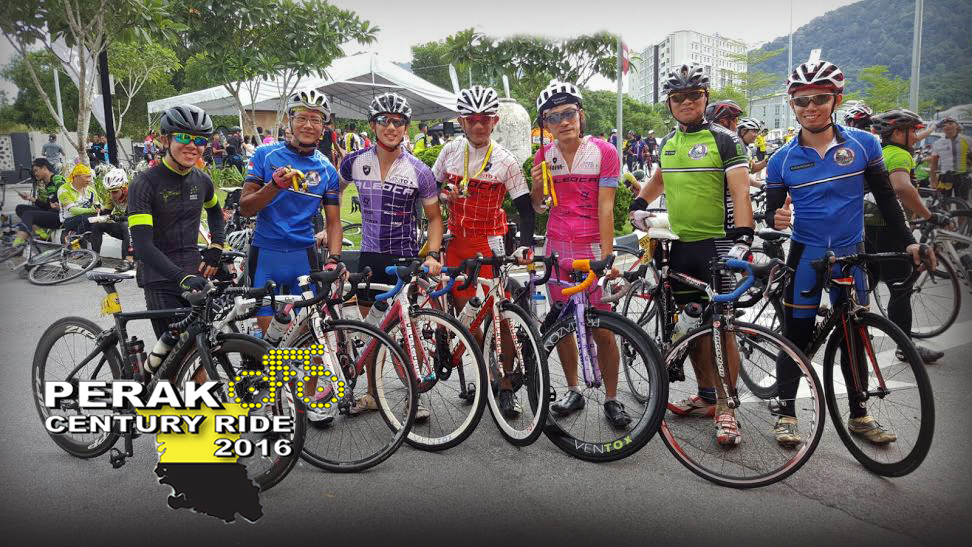 Taiwan KOM (King of the Mountain) Challenge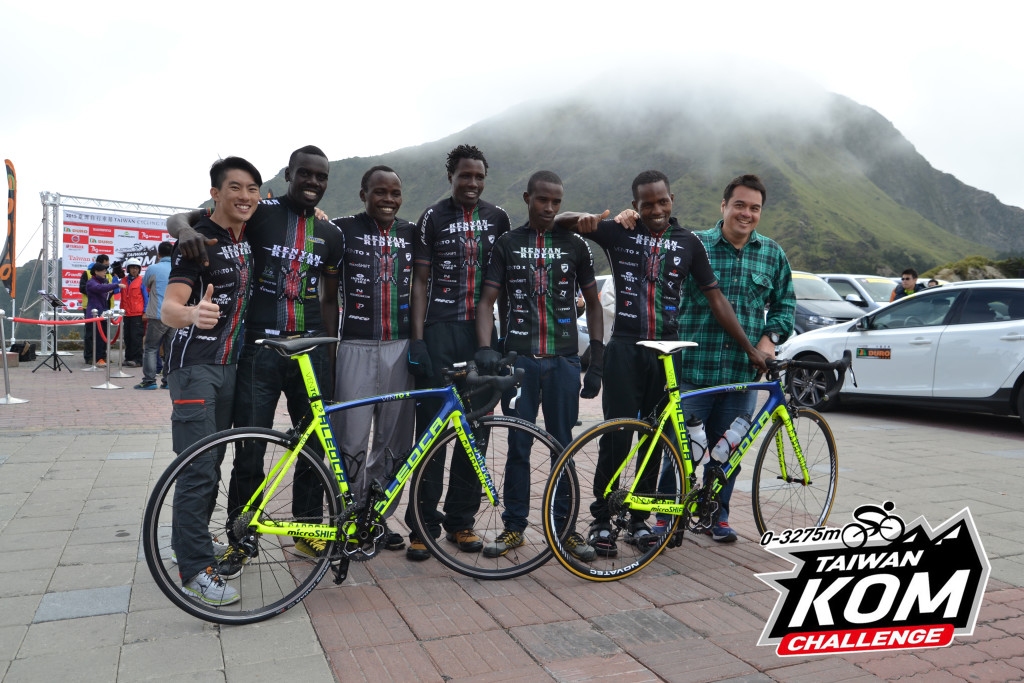 Riding and providing support for our Kenyan Team, our bikes have ridden the Taiwan King of the Mountain challenge and also along countrysides during the Tan Tock Seng Charity Ride.
---
Always riding, local and abroad
When riders of all different walks of life come together to ride – we're all playing a part and making our cycling community in Singapore a more diverse and friendly one. remember to say hi if you see our Vento Bikes on the road!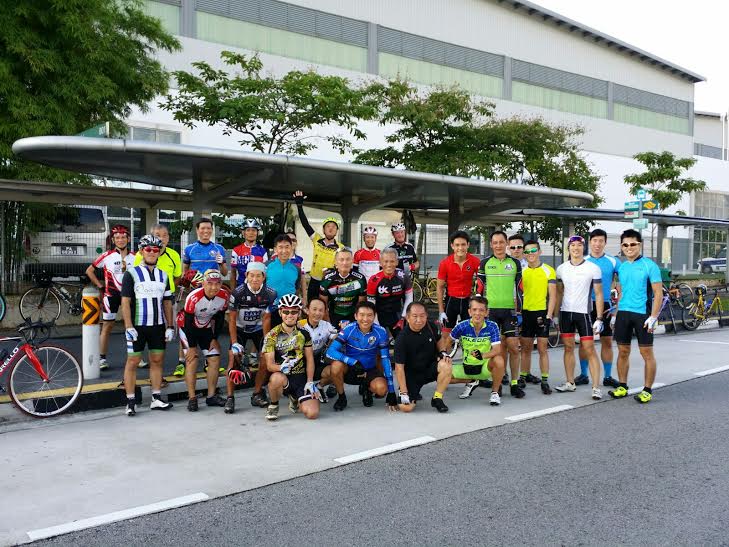 Picture taken at Seletar Airport, with Cyclenauts – A local cycling group with many strong and senior members